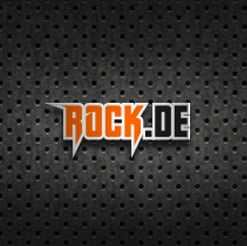 Good News! Lissies neues Album "Back To Forever" wird bei uns am 06. September erscheinen! Folgende Tracks sind darauf zu finden:
1.  The Habit
2.  Further Away (Romance Police)
3.  Shameless
4.  They All Want You
5.  Sleepwalking
6.  I Don't Wanna Go To Work
7.  Mountaintop Removal
8.  Love in the City
9.  I Bet On You
10. Cold Fish
11. Can't Take It Back
12. Back to Forever
Stay tuned!