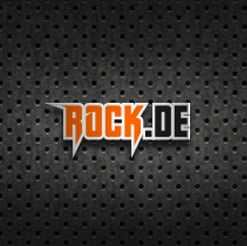 Nach dem Auftritt beim Reading Festival, das die Foo Fighters am Sonntag mit einem sensationellen zweieinhalbstündigen Auftritt beendeten, machten Gerüchte die Runde, dass die Foos sich auflösen oder eine Pause einlegen würden. Dave hatte gesagt "You guys realize we've got a lot of songs to play. It's the last show of the tour and it's the last show for a long time", was Internetdienste als Abschiedsgruß interpretierten. Alles Quatsch, wie Dave nun via Facebook klar stellte:
"Jeesh! Relax…..I was only talking TO England!! ABOUT England..Stop eavesdropping internets! xoxo Dave"
Also, ihr könnt wieder aufatmen!
http://www.youtube.com/watch?v=8o9avuvLmJc